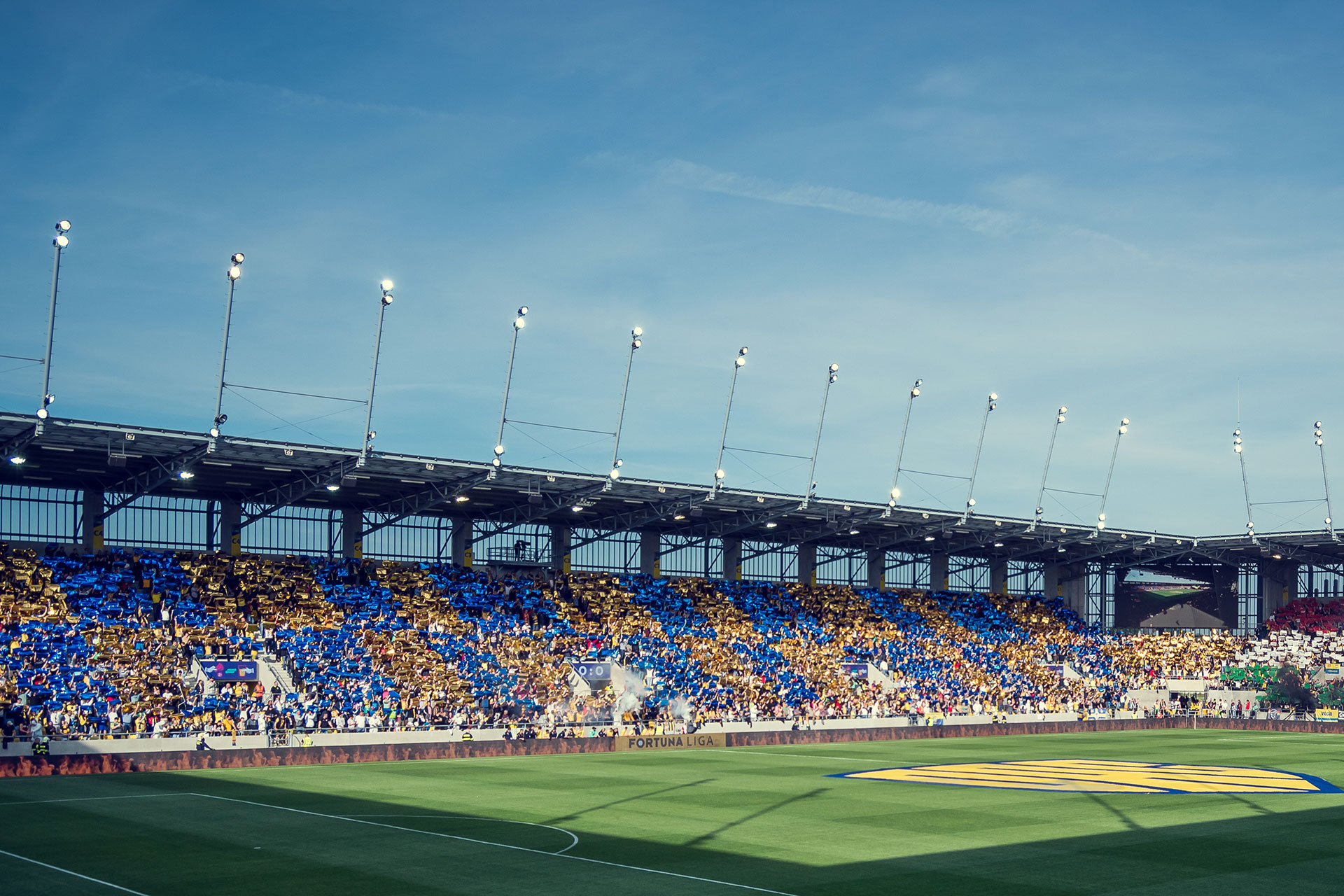 WELCOME! LOG IN TO YOUR FAN PORTAL ACCOUNT!
Not yet a Fanportal member?
Register now
Free Registration
Why is it worth registering?
EASY TICKET PURCHASE
You can buy tickets for matches quickly, easily and simply.
TOP UP CASHLESS BALANCE
Track your balance, or top it up online anytime, anywhere.
ONLINE STORE ORDER TRACKING
Follow your DAC Store orders and purchases or find out about our latest offers.